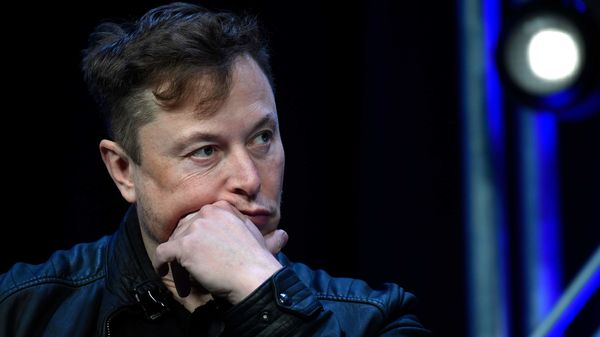 Elon Musk puts another five properties in California for sale
1 min read
.
Updated: 14 May 2020, 02:16 PM IST
Elon Musk has put up four properties in Los Angeles and one in Hillsborough for sale. He had previously put two of his Bel Air homes on the market.
The Tesla CEO had announced on Twitter that he wants to own no house and was not interested in physical possessions.