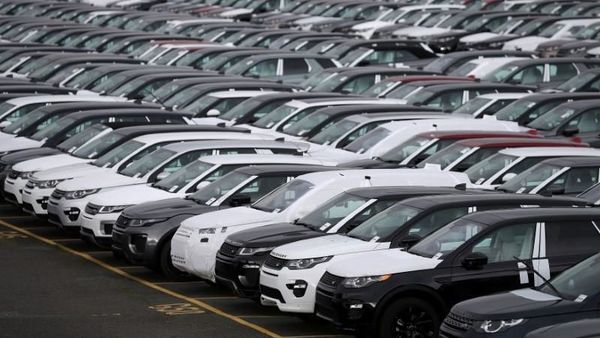 Electric cars and carbon capture get boost in UK Budget
3 min read
.
Updated: 12 Mar 2020, 09:38 AM IST
There is provision in the Budget for boosting electric vehicle charging infrastructure, which will ensure that drivers are never more than 30 miles from a rapid charging station.
800 million pounds for new technology that can suck pollution out of the air.