Drive a CNG car? 5 tips to note in peak summer conditions
With petrol and diesel prices at record high levels and showing no intention of climbing down, there has been an increase in the number of people looking at a vehicle powered by CNG (Compressed Natural Gas) as a viable alternative to bring down fuel bills. Not only are CNG vehicles cheaper to drive but advancements in technology have made these safer than ever before.
True, there are some downsides like losing bootspace and a minor drop in performance but if budget is your biggest consideration then a CNG car could be just what the wallet ordered.
But what about maintaining a CNG vehicle in peak summers? Is the cylinder inside the vehicle under risk during heatwave conditions like the one currently in Delhi and north-western parts of the country? And what about maintenance?
Here are top five tips to ensure a CNG vehicle is ready and is safe to drive whenever you climb in.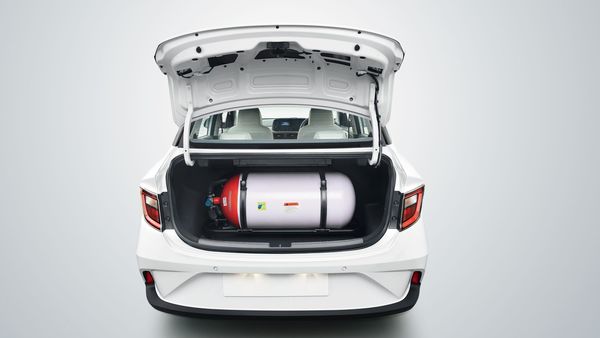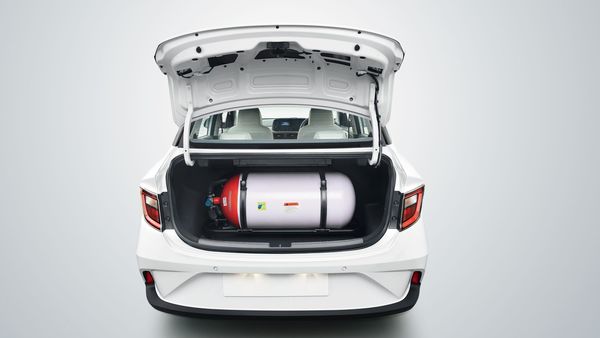 File photo used for representational purpose.
Tip 1: Much like non-CNG vehicles, it is important - as far as is possible - to keep a CNG vehicle parked in the shade. With July temperatures still above 40 degree Celsius in many parts of the country, the glaring sun can raise the temperature in the cabin of the car even higher and it is advisable to find the shaded area if the vehicle would be stationery for a long period of time in a day.
Tip 2: Try to not fill CNG to the max limit of the cylinder installed in the car. This is because of thermal expansion in summer conditions. If the refill capacity of the cylinder installed is eight litres, for example, ask the attendant to fill only seven litres. Worry not if you run out of CNG, there's always the option of switching to petrol.
Tip 3: Be sure to check the expiration date on the CNG cylinder. Usually, a cylinder is likely to outlast the car itself and has a longevity of around 15 years. Yet, it is always better to be safe than sorry.
Tip 4: A CNG cylinder needs hydro-testing every three years. This is one more way of being sure that the cylinder has no leaks, is not damaged in any way and that it can continue to power the vehicle it is installed in. In summers, this could be absolutely crucial considering the high operating temperatures.
Also check these Cars
Find more Cars
Tip 5: If you have installed a CNG kit from a local mechanic, it is always best to get it checked for authenticity and for certification. OEMs now offer company-fitted CNG kits which may be at a premium but could offer a longer and safer drive while not impacting the warranty of the new vehicle. But in case of an existing vehicle retrofitted with CNG kit, it is crucial to ensure the kit is certified and the mechanic installing it is registered with competent authorities.
First Published Date:
01 Jul 2021, 09:24 AM IST
NEXT ARTICLE BEGINS


Shop Now

74% OFF

55% OFF