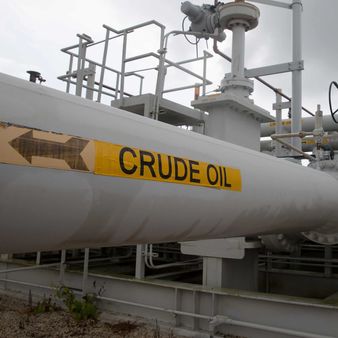 Crude oil prices to stabilise over next 4-6 quarters: Report
2 min read
.
Updated: 13 May 2020, 04:17 PM IST
Brent crude is likely to trade in the range of USD 20 to USD 40 a barrel in the medium term or till the Covid-19 infections abate, as per Icra.
The oil prices fell also because crude has been in substantial oversupply since February.