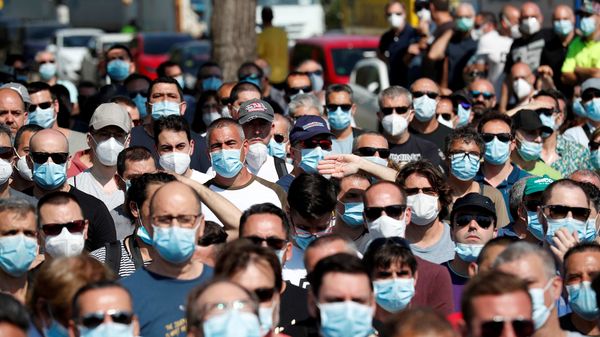 Coronavirus raises stakes as auto unions ready for a fight
3 min read
.
Updated: 19 Jun 2020, 11:22 AM IST
If Europe's auto industry is to manage a shift to low-emission vehicles, it has to retain the support of the powerful trade unions.
A conflict between German labour leaders and General Motors had meant it took 10 years to close its Opel factory in Bochum, Germany, which was announced in 2013.