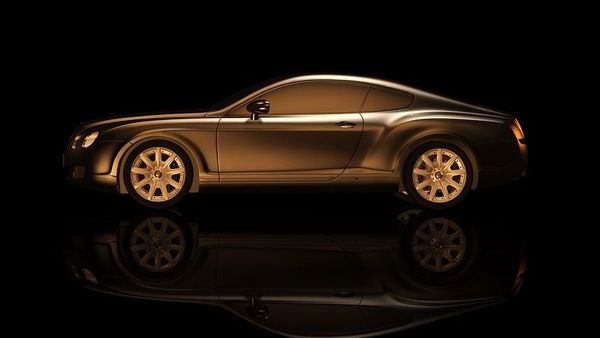 Coronavirus: Chinese Limo cab company uses infrared thermometers to scan clients
1 min read
.
Updated: 12 Mar 2020, 10:30 AM IST
Amid coronavirus outbreak, Shouqi Limousine & Chauffeur makes use of infrared thermometers to scan body temperature of driver and passengers.
High body temperature or any sudden change is reported to the driver through an instant email. He is trained to take precautionary measures, says the company.