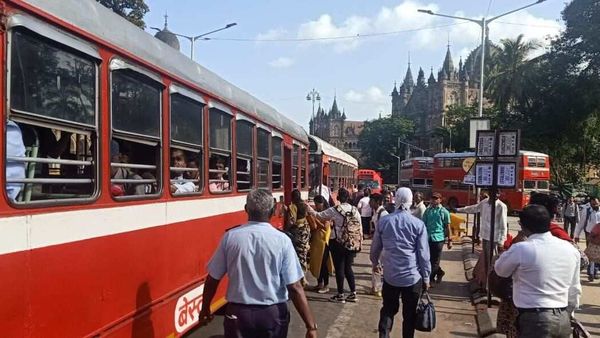 Commuting in Mumbai? Here's how many passengers are allowed in buses, autos
1 min read
.
Updated: 08 Jun 2020, 09:38 AM IST
BEST buses are the first public transportation means to restart operations in Mumbai. Only 30 passengers are permitted inside at any given time.
Autos and cabs also have limit on number of passengers and unlike BEST buses, can only ferry people providing essential services.