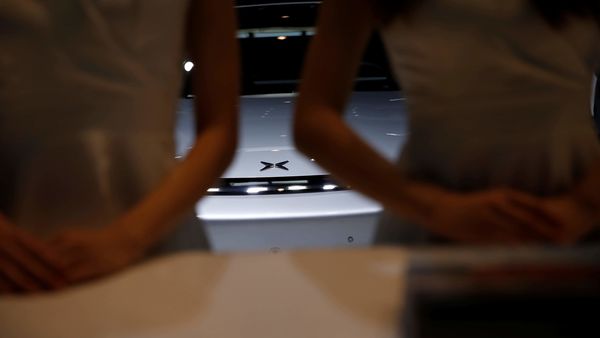 Chinese EV maker Xpeng secures $2 billion credit line to expand manufacturing
1 min read
.
Updated: 12 Jan 2021, 10:12 AM IST
The maker of the P7 sedan and the G3 sport-utility vehicle, Xpeng is planning to build a third car plant in China.
The company, which sells mainly in China and competes with Tesla Inc and Nio Inc, delivered just over 27,000 vehicles last year.