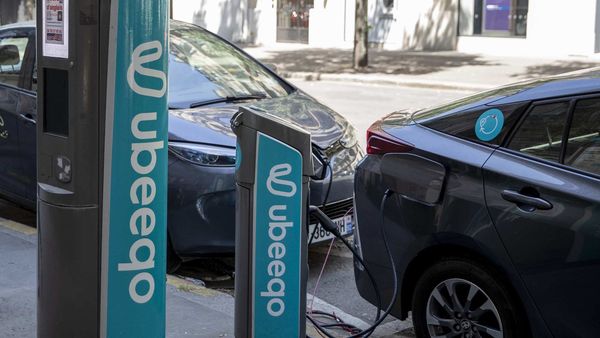 Carmakers must overhaul production plans to hit climate goals: Report
1 min read
.
Updated: 10 Jun 2020, 05:57 PM IST
None of the big carmakers' current plans are fully aligned with the Paris Agreement on climate change, as per a report.
If the companies were to align production up to 2025 with Paris, they would produce 43 million fewer ICE vehicles and emit 1.5 billion fewer tonnes of CO2 over their lifetime.