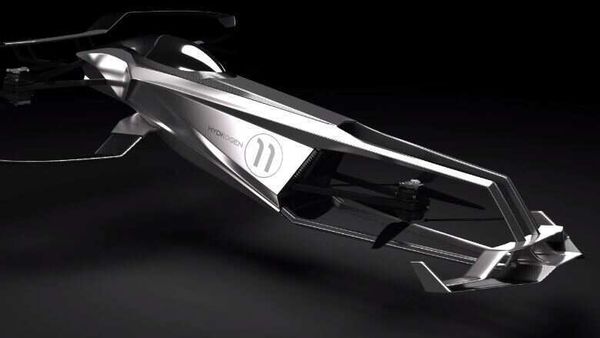 Carcopter: A hydrogen-based flying F1 race car concept unveiled at the CES 2021
1 min read
.
Updated: 17 Jan 2021, 03:45 PM IST
Carcopter, developed by MACA, is equipped with hydrogen fuel-cell powered motors which make the car capable of achieving a top-speed of 153 mph.
The final model of the vehicle will be set to take off on tracks by the end of 2021.