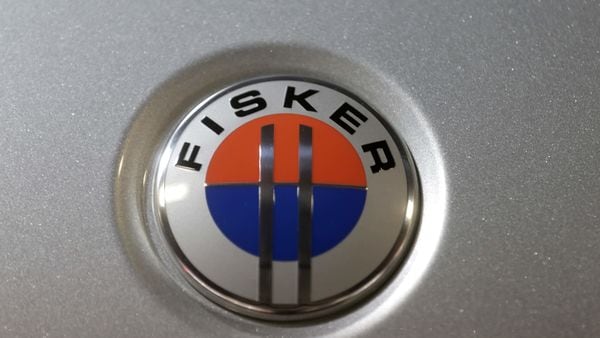 Auto supplier Magna to develop driver assistance technology with Fisker
1 min read
.
Updated: 05 Jan 2021, 06:45 PM IST
Magna aims to broaden a strategy of supplying technology, engineering and manufacturing to put models designed by electric vehicle startups on the road.
Fisker to offer a rapid, lower cost path to developing complex driver assistance features it will need to compete with Tesla Inc and others.