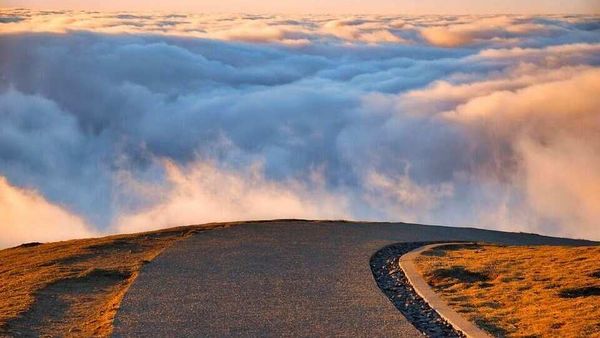 Asia's deadliest roads are getting $2.8 billion makeover
1 min read
.
Updated: 20 Jun 2020, 08:36 AM IST
Thailand has some of Asia's riskiest roads. It has Asia's highest per-capita traffic fatality rate and the ninth-highest in the world, according to the World Health Organization.
The country's government is now attempting to use rubber in a novel way to dramatically improve quality of roads here.