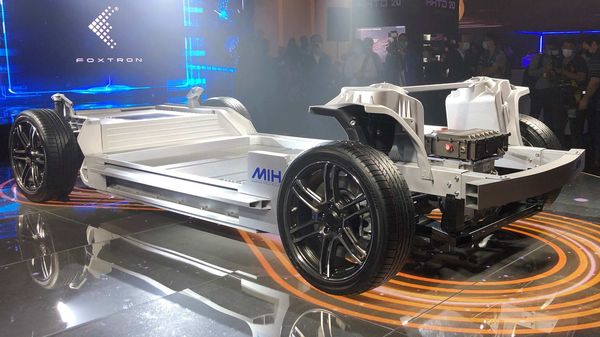 Apple supplier Foxconn in talks with Chinese EV startup Byton for funding
2 min read
.
Updated: 04 Jan 2021, 10:50 AM IST
Foxconn plans to invest around $200 million and the companies aim to start mass production of the Byton M-Byte by the first quarter of 2022.
Tech companies are increasingly pouring money into developing next-generation cars, including all-electric vehicles and the smart technologies to go with them.