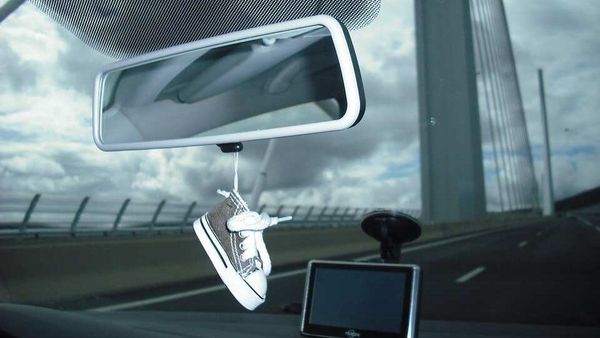 Air fresheners hanging from rear-view mirror becomes race-based issue in US
2 min read
.
Updated: 16 Apr 2021, 09:06 AM IST
Several states in the US prohibit objects from being hung on the rear-view mirror. These include air fresheners.
Civil-rights advocates claim this is often used by many cops to specifically target non-white drivers.
A cop shooting dead a 20-year-old Black man recently has triggered massive outrage.