"It only takes a little effort to follow traffic rules and make our roads safe"
...say accident victims & their families to those whose momentary thrill for speed spreads unhappiness & ruin.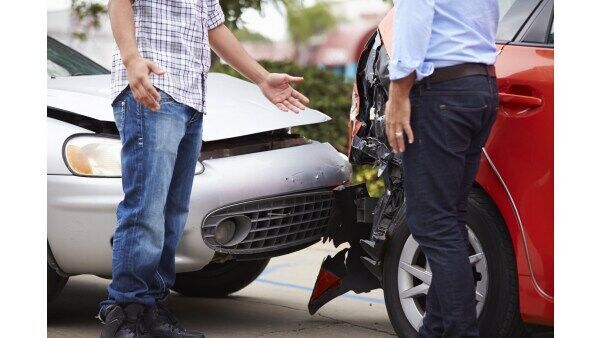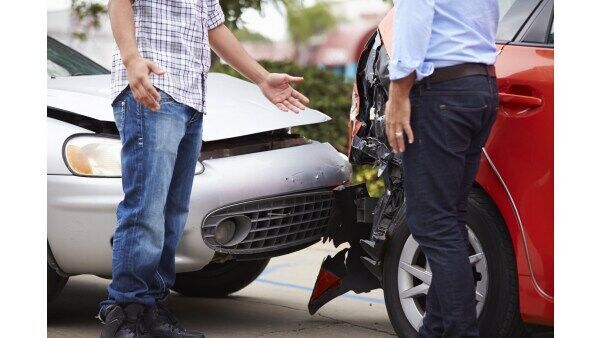 Follow traffic rules & #BeARoadHero
Poonam Sharma rues the day she asked her husband to drive her sister's family to the airport. "It was in the wee hours of the morning, and our car turned turtle after being hit by an oncoming truck," remembers the 54-year-old author. Although everyone else in the car miraculously escaped, her husband Ashok suffered severe injuries that left him incapacitated for life. "In the 20 long years since then, I have taken him to every hospital and sought treatment from all schools of medicine but nothing has worked," she adds.
Her husband, Ashok Sharma, a former executive with a PSU can neither walk, talk nor express himself. "His writing is like that of a child but his brain functions normally so you can imagine how frustrating it must be for him. How I wish I hadn't pushed him to drive that fateful morning," says Poonam.
The former psychology teacher spends most of her time taking classes at home, writing articles, and looking after her husband. "Life is indeed tough for accident victims and their families." she asserts.
Preeti Singh, whose life has become a nightmare in the past four years – ever since her husband Dalip became a victim of a road accident, could not agree more. Her husband was on a visit to his hometown in Uttarakhand, when the driver of the bus lost control and it went 50-60 metres down a mountain, leading to grievous injuries to his spinal cord.
"His accident has left him paralyzed waist down, so much so that he can't even turn on his own. Despite my care, he often gets bedsores," says the anganwadi worker who barely earns ₹3,000 per month to look after Dalip and their three little children between the age of 8 to 11 years.
To mention that life has been tough for the Singhs would be an understatement. "The doctors don't see much hope so I just keep my fingers crossed for a miracle. I am forced to do nothing but watch life go by as I can't even sit on my own," says the 41-year-old Dalip wistfully.
Talking about this malaise that our roads are affected with, Kongposh Bazaz who lost his young son Yousmann in an accident a few years ago, says, "Even if we have cameras at every corner, the real change will come when people follow traffic rules on their own accord."
His son, a 19-year-old student was crossing the road in front of his college when a speeding motorcycle from the wrong side of the road hit him. Yousmann suffered head injuries due to the impact. Despite hospitalisation and immediate treatment, the boy succumbed to his injuries 12 days later.
Kongposh, with his wife Asha and daughter Sahar, organizes annual blood-donation camps in the memory of his son. "We try to help road-accident victims who are in need of blood. Our message is straight and simple - Why don't we follow some basic rules to make them accident-free for all?", he adds.
Such stories of personal loss is a reminder that following traffic rules is not an option; it is a mandate for every road user, as there are lives at stake! The 'Be A Road Hero Campaign', launched by Hero MotoCorp, under its CSR platform, Hero We Care, in association with Hindustan Times aims to raise awareness about road safety and to sensitise people to make Indian roads safer for all. It only takes a little effort to be a Road Hero.
First Published Date:
29 Apr 2022, 16:35 PM IST
TAGS:
NEXT ARTICLE BEGINS