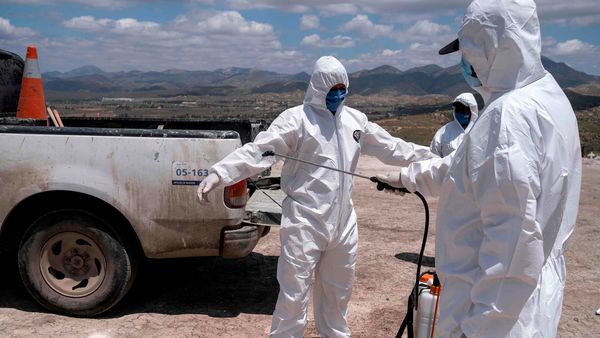 Why Covid-19-hit Mexico is crucial for US auto industry's struggle to recover
1 min read
.
Updated: 14 May 2020, 09:05 AM IST
Mexico is gearing up to lift restrictions in several municipalities which have not reported Covid-19 cases. This could allow automotive component manufacturing units to resume work.
The number of deaths in Mexico due to the pandemic has been rising. Many say this is not the right time to lift curbs.