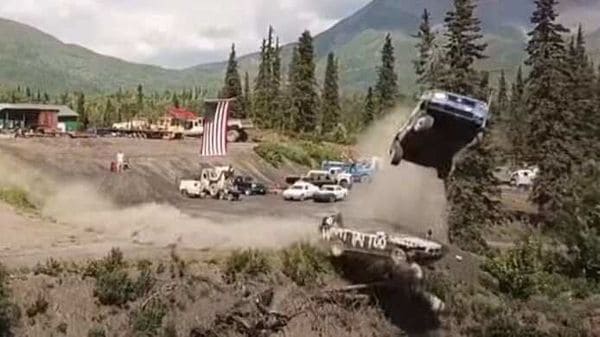 Watch: On US Independence Day, Alaskans celebrate by launching cars off cliff
1 min read
.
Updated: 06 Jul 2020, 09:18 AM IST
It may appear like a very odd way of celebrating but there's something about seeing the cars fly that brings out the loudest cheers.
These cars are old and meant for scrapyard and have no occupants.
Daylight for 24 hours around this time means conventional fireworks just won't cut it.