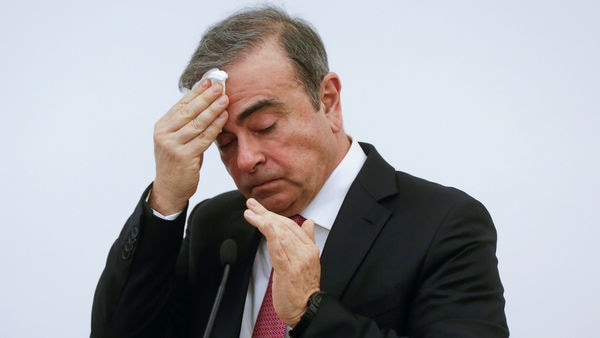 War of words between Carlos Ghosn and Nissan descends into acrimony
3 min read
.
Updated: 09 Jan 2020, 10:20 AM IST
On Wednesday, Carlos Ghosn spoke publicly for the first time since his dramatic escape from Japanese justice.
The former Nissan boss claimed that he had been treated "brutally" by Tokyo prosecutors.
Ghosn also claimed to be the victim of an inside job to oust him from the helm of automaker Nissan.