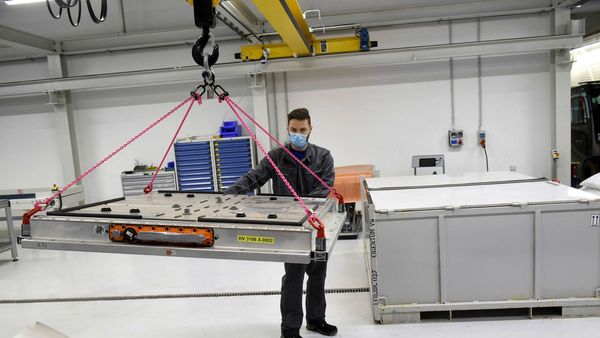 Volkswagen opens first plant for recycling electric car batteries
1 min read
.
Updated: 02 Feb 2021, 09:00 AM IST
At the Volkswagen plant, used battery systems are delivered, deep discharged, and dismantled. Its individual parts are ground into granules in the shredder and then dried.
Then, chemical processes are carried out for separation and processing of the individual substances from the dismantled battery.