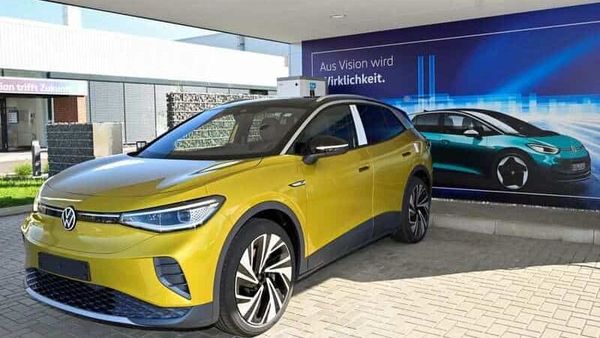 Volkswagen abruptly pulls plug on South Korean battery makers
4 min read
.
Updated: 17 Mar 2021, 03:19 PM IST
Volkswagen's shift to a new unified prismatic battery, away from the pouch-style manufactured by LG and SK, is likely to be a massive blow to the battery makers.
The carmaker is under intense pressure to cut battery costs, strengthen its position in China, and better compete with Tesla.