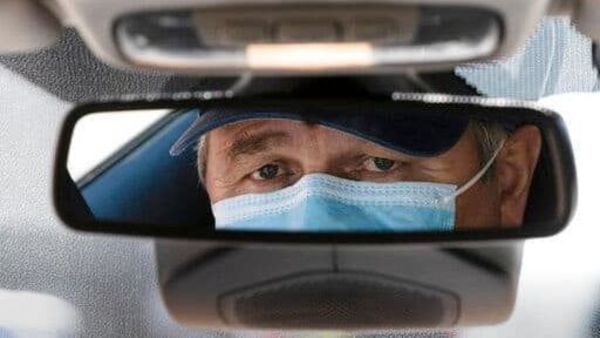 Uber to require drivers, riders to wear masks around the world
2 min read
.
Updated: 14 May 2020, 09:47 AM IST
Uber has allocated more than $50 million to buy masks and sanitizers for drivers, having already acquired more than 20 million masks and distributed some five million of them.
The company is also looking at adding selfie verification for riders to ensure they are wearing a mask.