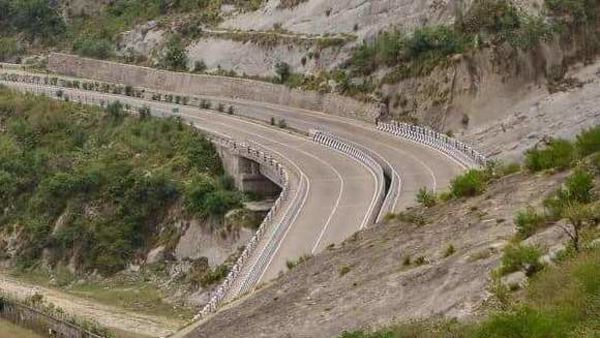 Traffic restored on Jammu-Srinagar national highway after 14 hours
1 min read
.
Updated: 20 Dec 2020, 11:40 AM IST
A landslide struck the highway near Bhoom in Chanderkote area around 7 pm on Saturday, leaving over 2,000 Jammu-bound vehicles stranded.
The reopening of the highway around 9 am on Sunday came as a big relief to the stranded passengers, most of whom had to spend the night in their vehicles.