Top five tips to get improved petrol, diesel mileage in an automatic car
Gone are the days when a car with an automatic transmission was also one that gulped fuel like there's no tomorrow. With rapid advancement in technology, automatic transmission units have come a long way in ensuring as good a mileage as manual counterparts, if not better on occasions. And with it, misconceptions around automatic boxes are also fast disappearing with more and more customers opting for options with it. But while cars with automatic transmission now offer better mileage than ever before, there's no reason you can't further improve the crucial figures by your own driving habits and ownership standards. In current times when fuel prices are at record highs, every drop saved is a buck earned.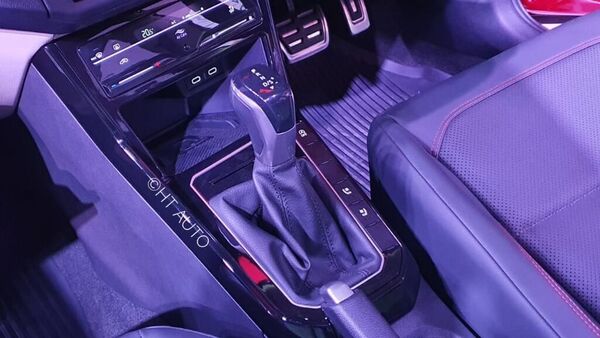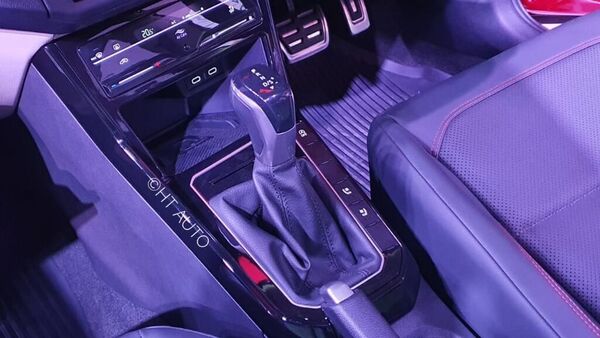 File photo used for representational purpose.
Also Read : Petrol at ₹200 per litre? Russia says global crude may hit $300 mark
So what can you do to get the best mileage from your car even if you have absolutely no control yourself over the gears shifts?
Here are top-five tips to extract better fuel mileage from your car:
Maintain speed
It has long been advised that unnecessarily pushing a vehicle to higher speeds takes a toll on mileage. While there is no ideal speed range, it is mostly agreed on open roads, a speed of anywhere between 80 kmph to 100 kmph is ideal for the best possible mileage.
Trending Cars
Find more Cars
Within city limits, pushing the throttle hard repeatedly when there's an open space takes a toll on mileage. Instead, experts recommend gradual acceleration and braking.
Lose weight
And we don't mean you, although everyone should be healthy. Having unnecessary items in the car can add to the lugging load put on the engine, and thereby having a detrimental impact on mileage. So don't procrastinate taking out those grocery bags and cargo boxes.
Turn down air-conditioning
Who needs air-conditioning when you can have fresh Himalayan air caress your senses? But not everyone drives on scenic hilly roads with crisp mountain air. India is mostly a hot country due to various factors, including its geographical location and air-conditioning is a driver's best friend more often than not.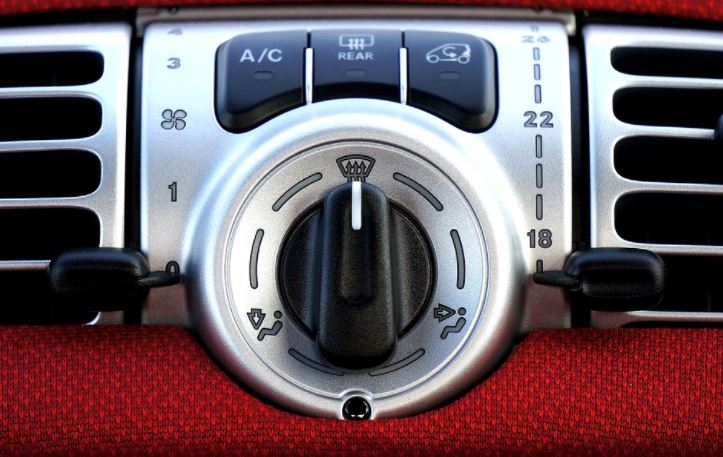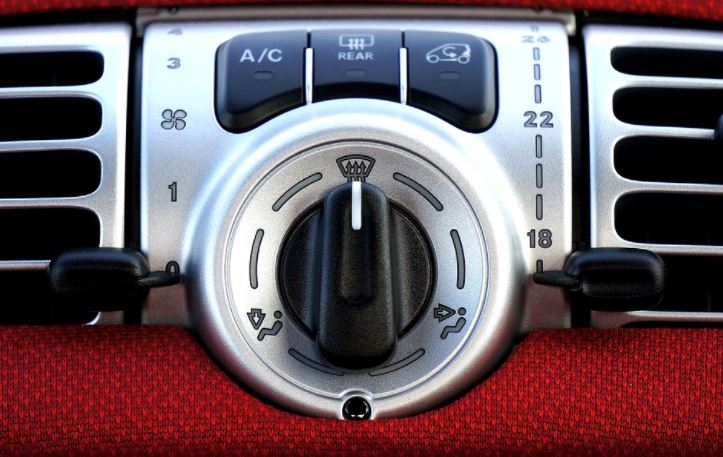 File photo used for representational purpose.
But most of us are guilty of turning the air-conditioning all the way up from the moment we get inside our cars. And to keep it there means a toll on fuel economy. If sweltering hot, it is recommended that the blower is turned on high for a few minutes with all windows down. This pushed out the hot air out.
After a few minutes, it is time to switch the air-conditioning to a more suitable level and get going.
Tyre pressure
Having well-maintained tyres are crucial to the performance of any vehicle. But even if you have relatively new set of wheels, keeping these at optimal air pressure is best to ensure good mileage. This is because an under inflated tyre will result in more rolling friction which would cause a decline in mileage. An over inflated tyre, on the other hand, may affect handling.
It is best to check the recommended air pressure level for your vehicle and keep the wheels taken care of.
Proper maintenance
This last tip has been repeated time and again, and in fact so much that adding it here may seem quite unnecessary. And yet, it needs to be because this one factor is the single-biggest factor that determines how well your vehicle runs over its entire lifespan. And obviously, a better maintained car generally tends to offer better mileage.
Be sure to get your vehicle serviced from authorized stations at regular intervals.
First Published Date:
11 Mar 2022, 09:31 AM IST
NEXT ARTICLE BEGINS


Shop Now

73% OFF

64% OFF

74% OFF