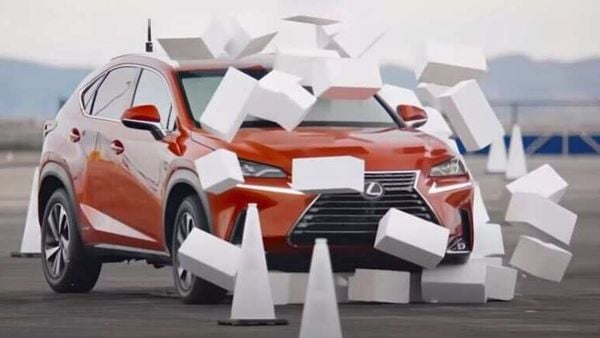 This Lexus video shows ill-effects of texting while driving
1 min read
.
Updated: 08 Apr 2021, 02:56 PM IST
Lexus used electrochromatic windows in an NX vehicle and put regular people behind the wheels for a test drive on a closed course.
The electrochromatic windows made the NX's windshield and side windows opaque, thus blinding drivers for a period of time.