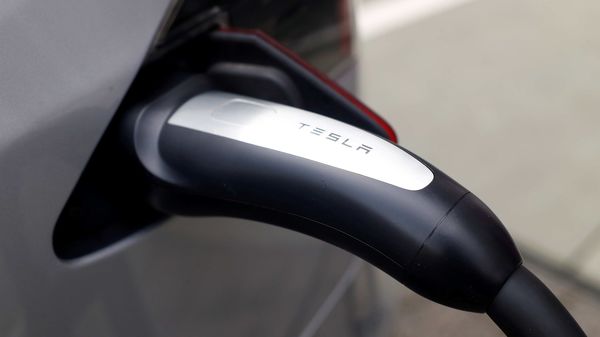 Tesla strikes deal to buy cobalt from Glencore for EV plants: Source
3 min read
.
Updated: 16 Jun 2020, 03:29 PM IST
The deal between Tesla and Glencore could involve supply of as much as 6,000 tons of the metal a year for lithium-ion batteries used in electric cars, as per a source.
While there's enough cobalt supply for now, demand is expected to surge in the coming years as Tesla expands in China and Europe.