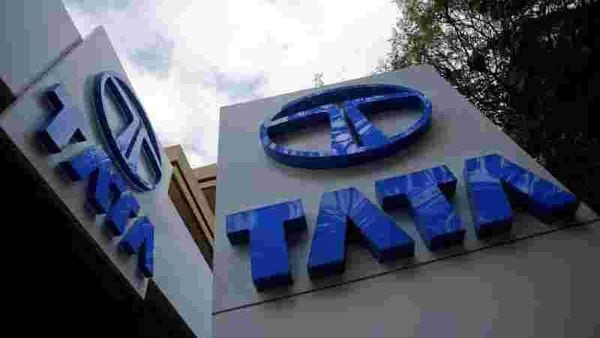 Tata Motors is actively scouting for a partner for passenger vehicle business
2 min read
.
Updated: 25 Oct 2020, 12:38 PM IST
Tata Motors is looking for collaboration even as the process to carve out passenger vehicle (PV) business as a separate standalone unit gathers steam.
The carmaker says that collaboration would also help in reducing product lifecycles and enhance new product launch intensity.