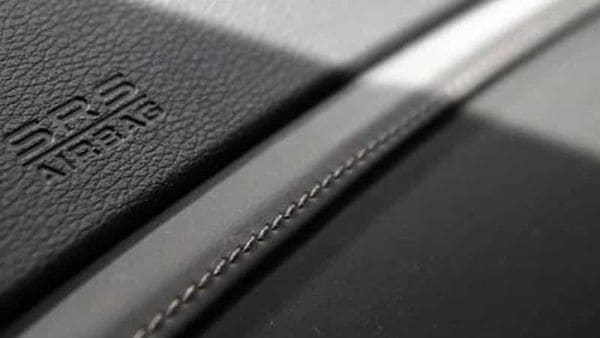 Sharpnel from exploding air bag inflator kills man in unfortunate car crash
1 min read
.
Updated: 15 Nov 2020, 09:25 AM IST
The glaring spotlight is back on Takata airbags which have made news for the wrong reasons in the past as well.
Takata used volatile ammonium nitrate to create a small explosion to inflate air bags in a crash. This chemical may be more volatile with time.