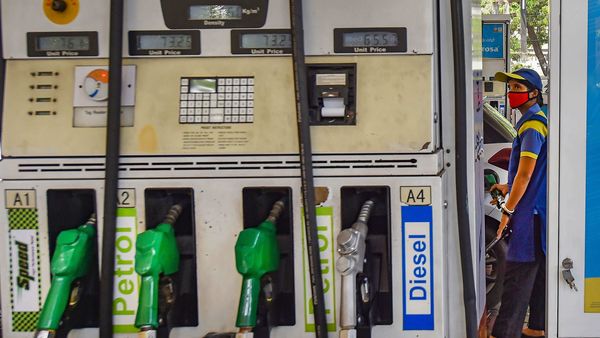 Price crash brings no relief: Oil cos keep fuel prices unchanged for 40 days
3 min read
.
Updated: 25 Apr 2020, 03:34 PM IST
Petrol and diesel prices in India are not linked to crude prices but the product prices where the fall has not been to that extent.
Much of gains of lower crude oil prices have been offset by the falling rupee that makes oil imports that much expensive.