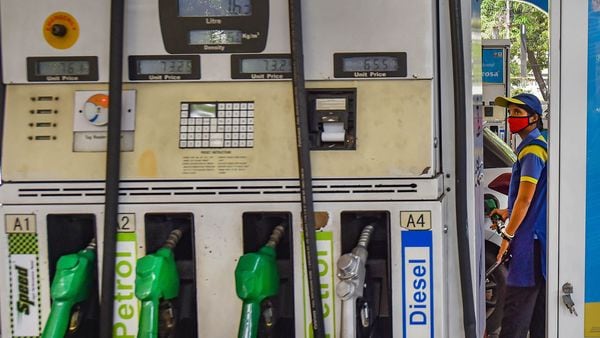 Petrol, diesel prices scale new heights on Sunday. What's the rate in your city?
1 min read
.
Updated: 20 Jun 2021, 10:40 AM IST
Patna is the new state capital ready to join the list of cities where petrol price has breached century mark.
Mumbai is the metro city with highest petrol price at

₹

103.36 a litre.