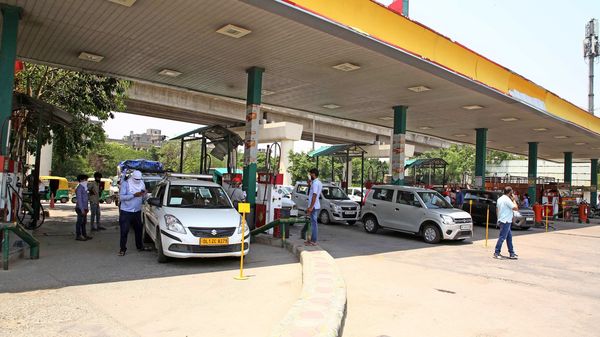 Petrol, diesel prices on a high: Why CNG cars make more sense than ever before
3 min read
.
Updated: 10 Jul 2020, 10:53 AM IST
CNG cars have a few drawbacks but over the past several years, the technology has seen a massive change for the better.
Factory-fitted kits from OEMs may cost more but promise cheaper, safer, cleaner and an efficient drive with the added advantage of warranty.