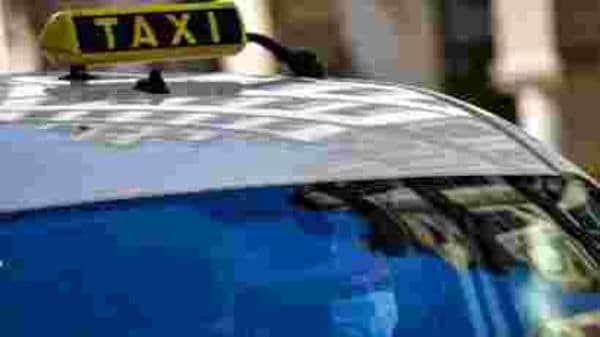 Passenger transport bodies say sector on verge of collapse, seek government help
2 min read
.
Updated: 06 Aug 2020, 08:30 AM IST
The Bus and Car Operators Confederation of India and the Delhi Contract Bus Association demanded relief measures from the government.
These include waiver of road and passenger taxes for the next three quarters, deferment of tax payments and extension of vehicle insurance validity, among others.