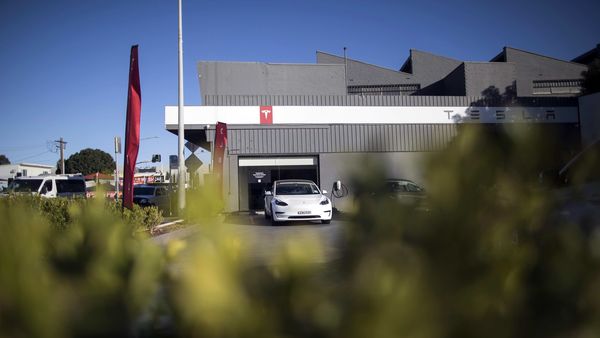 No thunder Down Under: Even Tesla can't overcome Aussie hostility to EVs
4 min read
.
Updated: 13 Apr 2021, 08:29 AM IST
Australia lags behind several developing countries when it comes to electric vehicle sales.
Australia sells two tractors for every one electric vehicle sold.
The resistance towards EVs is drawing the ire of global automakers, which are delaying or skipping vehicle releases in Australia.