Maruti net jumps 56% on cost cuts, higher sales
India's largest car maker, Maruti Suzuki India Ltd, on Tuesday reported a 56.5% year-on-year rise in its net profit to Rs. 1,193 crore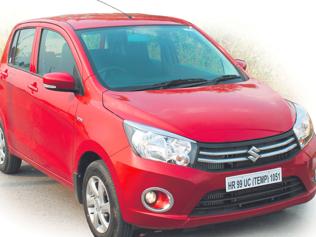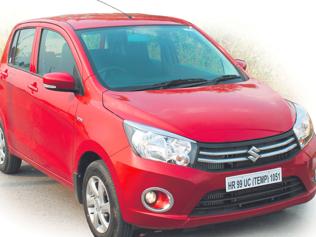 Maruti net jumps 56% on cost cuts, higher sales
India's largest car maker, Maruti Suzuki India Ltd, on Tuesday reported a 56.5% year-on-year rise in its net profit to ₹ 1,193 crore for the quarter ended June 30, on the back of higher sales, lower costs and favourable foreign exchange rates. The results by and large met the expectations of most analysts at the Bombay Stock Exchange.
The company, which has around 47% market share in the domestic passenger vehicle market, witnessed a 13.8% growth in vehicle sales at 341,329 units. In the domestic market, sales grew by 13% while it shipped 22% more vehicles overseas. Higher volumes saw its net sales grow 18.1% at 13,078.3 crore. "Higher volumes, cost reduction efforts, lower sales promotion expenses, and favourable foreign exchange helped improve the performance," the company said.
The company benefited from lower discounts in the quarter that helped contain its expenses, while a weak Japanese yen also contributed to the higher profits. The company imports some critical components like gearboxes from its parent company Suzuki in Japan and pays royalty in yen.
"The results were in line with estimates. Revenues grew 18% to ₹ 13,425 crore versus expectations of ₹ 13,466 crore," said Bharat Gianani, senior research analyst, Angel Broking.
First Published Date:
29 Jul 2015, 11:39 AM IST
TAGS:
NEXT ARTICLE BEGINS