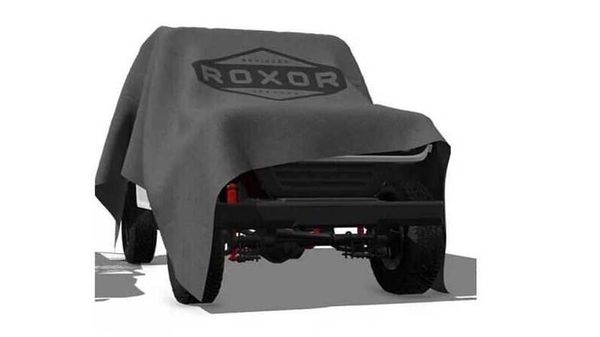 Mahindra Roxor facelift teased in official image
1 min read
.
Updated: 19 Jul 2020, 07:51 PM IST
The Roxor off-roader is manufactured by Mahindra Automotive North America (MANA), at Auburn Hills in Michigan, US.
It will be a heavily reworked product in terms of looks but on the inside, it will have the same structure and underpinnings as the previous model.