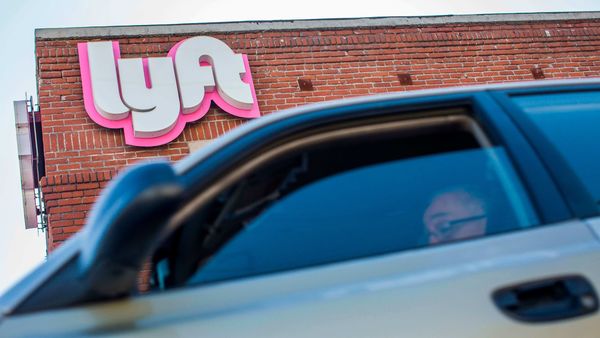 Lyft to cut 17% of workforce, furlough more, reduce salaries due to coronavirus
2 min read
.
Updated: 30 Apr 2020, 11:15 AM IST
As a response to plummeting demand for rides and cratering revenue in the economic slowdown caused by the coronavirus pandemic, Lyft is eliminating jobs and cutting salaries.
Ride demand is down by as much as 80% in some hard hit regions of North America.