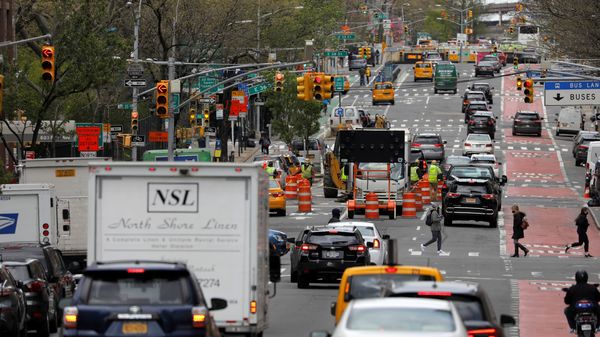 Love triangle? White House backs EVs, dwindles on phase-out date for petrol
1 min read
.
Updated: 23 Apr 2021, 10:16 AM IST
The United States pledges to reduce emissions 50% to 52% by 2030, compared to 2005 levels.
Many Governors want Joe Biden to ban sale of petrol vehicles by 2035. Biden hasn't put a timeline yet although the US President continues to support EVs and support infra.