KTM 390 Duke India review, test ride
We recently sampled the 390 Duke streetbike in picture perfect Austrian conditions, on KTM home turf. Since when, the India specific bike has received some minor tweaks to ensure it takes to our roads and weather without a problem.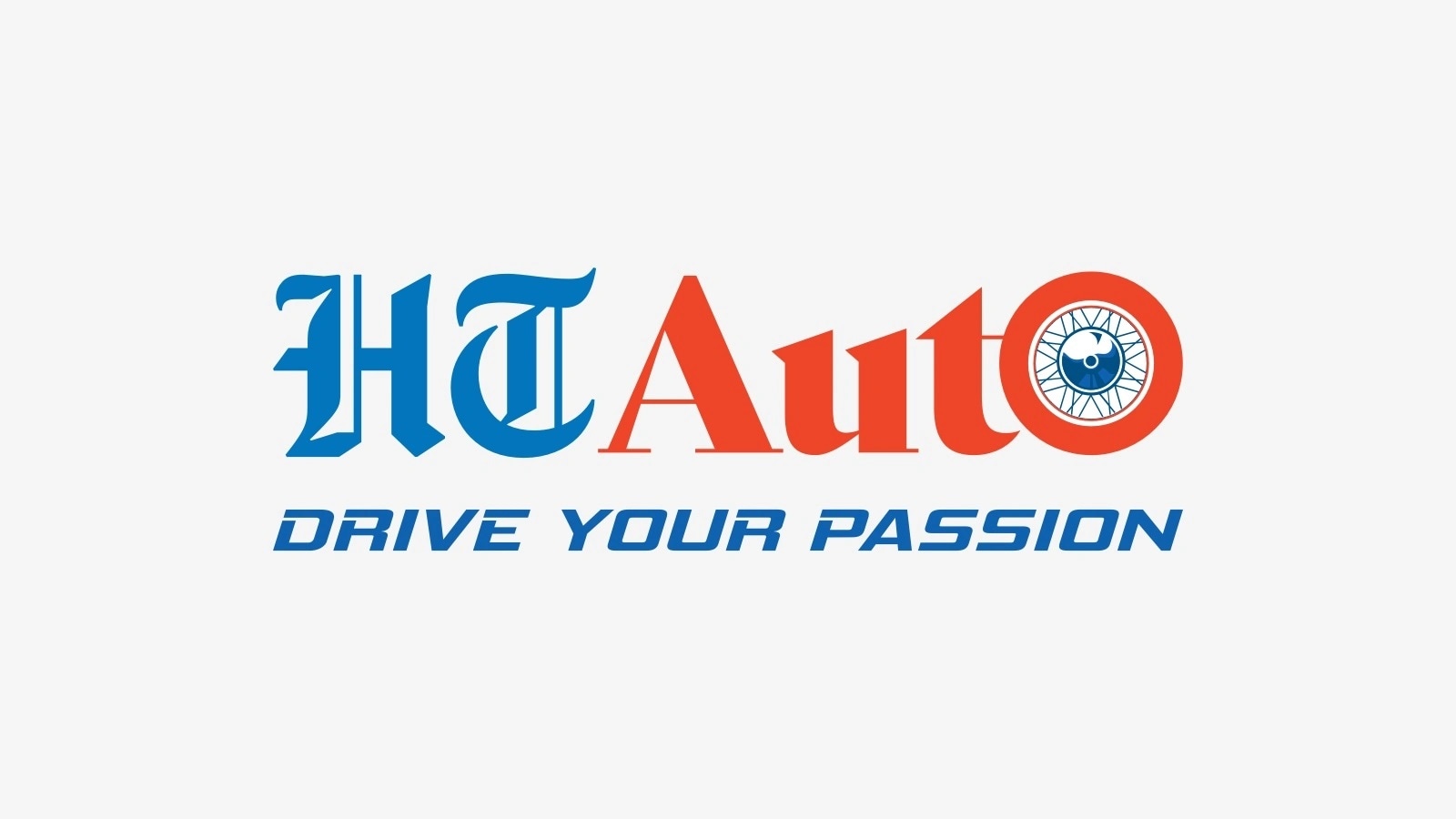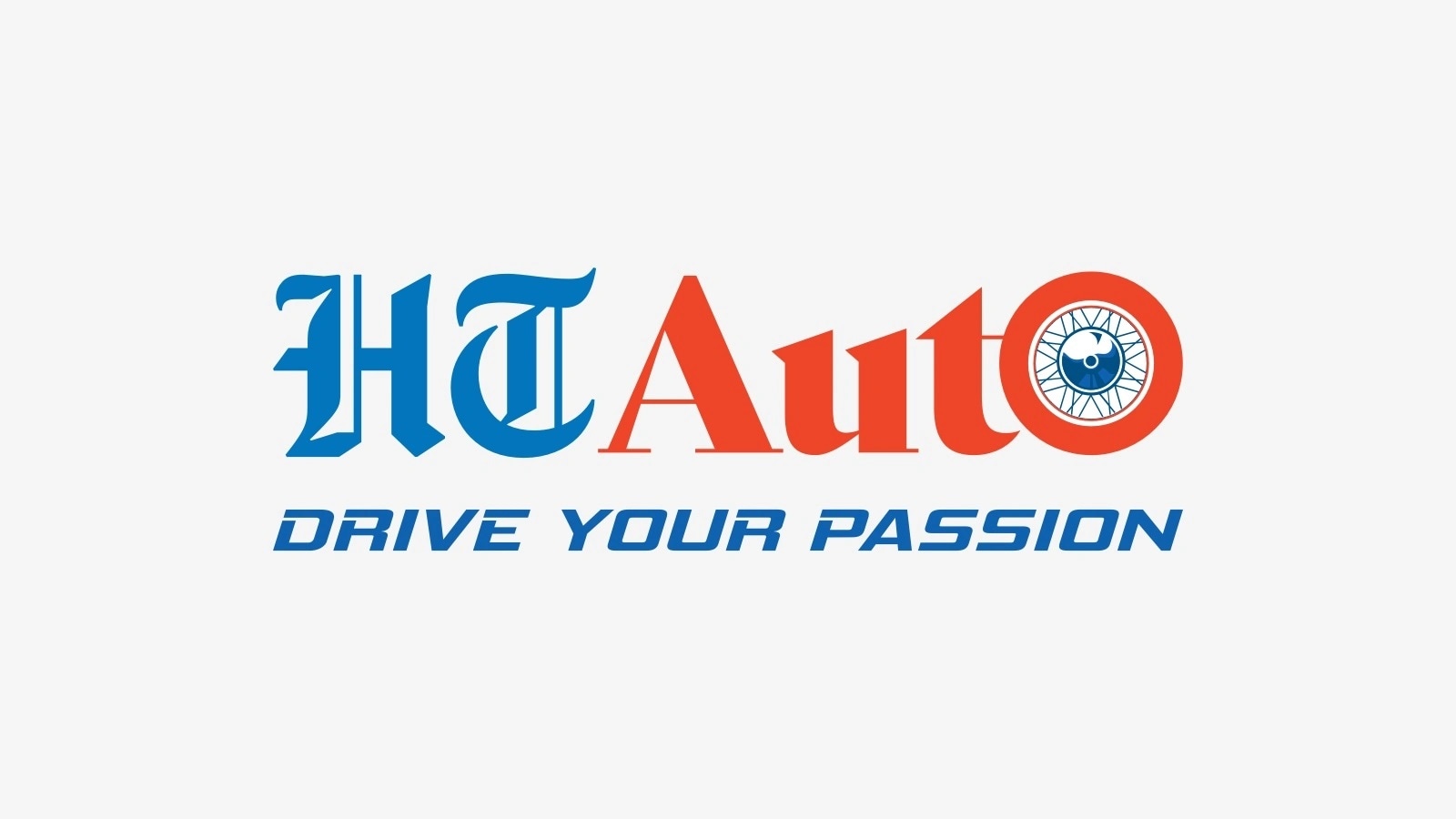 KTM 390 Duke India review, test ride
KTM's 390 Duke performed like a dream during our first ride in Austria. Let's find out how the 390 manages in demanding Indian conditions.
We recently sampled the 390 Duke streetbike in picture perfect Austrian conditions, on KTM home turf. Since when, the India specific bike has received some minor tweaks to ensure it takes to our roads and weather without a problem. Deliveries are just commencing around the country, and we've just hopped on for a quick test ride.
The edgy, aggressive 390 Duke is similarly styled to its sibling, the 200 Duke, bright orange rims marking the easiest way to tell the new 390 apart. The muscular, flamboyant 390 is a compact, modern day motorcycle with a weight tipped forward stance.
A wee little visor protects the dinky, digital instruments bay. Reading the tiny display counter isn't as simple as it should be, more so when riding fast, as riders will find is often the case on the 390 Duke. Although the speedometer is always clearly seen, the cascading type rev counter is hard to follow. The 390's bold, red shift warning beacon proves very helpful when pushing the 390 Duke, as this is such a quick revving motorcycle, more so in first and second gears, that it's easy to run into the spoilsport rev limiter when riding the bike hard.
The 390 comes with a tapered alloy handlebar, and illuminated, crisp working switches that along with a bright headlight prove attractive looking at night. Dog-leg shaped control levers and functional rear view mirrors are standard, these neatly mounted on rubber boot protected stalks.
There's plenty of alloy, including a smart swingarm, several sub-frame sections and your brake and gearshift pedals. The 390 comes with split seats, a contemporary tail-fairing, slim brake warning light and outstretched number plate mount mounted above a tyre hugger.
Overall quality feels just as good on the Indian bike as from our ride in Austria, not surprising when you consider all 390's are produced here at Bajaj. Likewise, fit-finish and attention-to-detail are also top notch.
The 390 Duke uses a liquid-cooled powerplant, a four-stroke, 373.2cc, single-cylinder engine with dual overhead camshafts driving a quartet of valves. The India bike uses an enhanced cooling system, for our torrid conditions and we've faced no overheating issues this far. There's a forged piston and Nikasil coated cylinder for enhanced performance. Peak power output is a healthy 43bhp at 9000rpm, and the 390 makes 3.57kgm of torque at 7000rpm. The 390's six-speed transmission shifts smoothly at all times, with a well weighted feel. The gearbox operates in a one-down and 5-up, toe shifted pattern. Power is transmitted to the rear wheel via an X-ring sealed drive chain. Unlike the 200 which is geared short, the close packed gear ratios on the 390 feel so much taller, making the 390 a more relaxed bike to ride. The bike scythes through crowded traffic effortlessly, with engaging of its top two gears inappropriate under 45kph. Best performance is unleashed by short-shifting up through the gearbox, keeping revs just under redline, in the meat of the wide powerband.
The 390 clutch works with progressive feel, with marginally heavier pull than the 200 Duke. Throttle response is immediate on the fuel-injected bike, and the power band is wide.
The 390 engine provides strong low-end grunt, building into a strapping mid-range that flows all the way up to redline, just over 10000rpm. Performance is robust in the top end of the powerband, when pushing hard and spinning the big single over 6000rpm. The 390 provides seriously quick acceleration, blasting past 60kph from rest in 2.47 seconds and easily holding respectable cruising speeds of well over 100kph. The rev counter hovers around 7000rpm when holding 130kph in sixth gear, and 5000rpm at 100kph. We took the 390 Duke up to a true indicated top speed of 162kph in sixth. The new KTM engine is impressive, with a rorty and baritone exhaust note.
The 390 Duke is held together by an orange steel trellis frame. Its riding position is back upright, but sporty bending your legs below the knees, similar to as on the 200. There's enough space for riders to move around in the firm riding saddle. Chunky 43mm upside-down front forks are standard, as are an adjustable monoshock and alluminium alloy swingarm. Ride quality although plusher than the bike we rode earlier in Austria, is still taut, in keeping with the 390's sporty character, aiding the chassis to deliver sharp handling.
The 390 handles with a nice, light feel. It's a stable motorcycle that responds swiftly to steering inputs. This KTM likes going round corners, and does so with a neutral, confident air. It takes a bit to get used to the 390's wide turning circle, especially when riding in slow speed, tight traffic conditions.
Low-profile, tubeless Metzeler radial tyres are standard, and these provide excellent grip. The 390 offers a four-pot, radial mounted, single 300mm rotor front disc brake and 230mm disc brake at rear, plus ABS. The Bosch 9MB, twin channel ABS braking system works like a dream. ABS can also be switched off.
Fuel economy is in the region of 30kpl, although we're still in the midst of gathering all our test data, so look out for our detailed road test in the Autocar India September 2013, anniversary issue, coming up shortly.
Fact File
Engine
Type 373.2cc 4-per cylinder, DOHC, Single cylinder, 4-stroke, liquid-cooled
Power 43.5 bhp at 9000rpm
Torque 3.57kgm at 7000rpm
Transmission
Type 6-speed, 1-down, 5-up
Dimensions
Wheel base 1367 +/-15mm
Ground clearance 172mm
Chassis & Body
Construction Steel trellis, powder coated
Weight 154kg
Wheels 17inch alloy
Tyres 110/70 x 17- 150/60 x 17inches
Suspension
Front WP, 43mm upside down forks
Rear Alloy swingarm, adjustable monoshock
Brakes
Front Four piston, radial mounted caliper, 300mm disc (ABS)
Rear Single piston, 230mm disc (ABS)
Anti-lock Bosch 9MB two channel
Economy
Tank size 10.2L
First Published Date:
13 Aug 2013, 15:55 PM IST
TAGS:
NEXT ARTICLE BEGINS