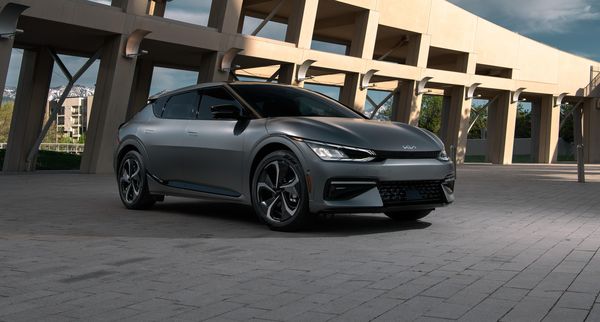 Kia opens pre-order for 'First Edition' EV6 in the US, Apple iWatch comes free
1 min read
.
Updated: 28 May 2021, 02:41 PM IST
Only 1,500 First Edition Kia EV6 units will be produced initially and deliveries will be made from 2022.
Customers of Kia EV6 can either opt for an Apple iWatch or select an at-home charger for overnight charging or opt for credit within a national charging network.