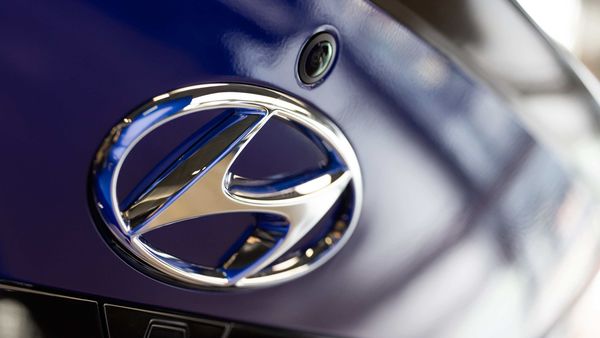 Is chance to embrace Apple dividing Hyundai from within?
3 min read
.
Updated: 29 Jan 2021, 11:25 AM IST
Hyundai has said it is in preliminary talks with Apple over a potential tie-up.
Apple has never acknowledged talks with Hyundai.
A Hyundai executive says the South Korean company isn't like a company which would make cars for others.