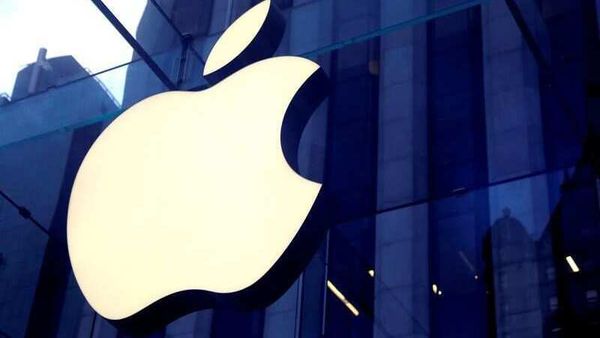 Hyundai, Kia say they're not in talks with Apple on autonomous cars
1 min read
.
Updated: 08 Feb 2021, 08:46 AM IST
Shares in Hyundai and its affiliate Kia Corp slumped 6.6% and 14%, respectively.
Hyundai had previously said it is in talks with Apple but that these talks were in early stages.
Apple is looking at entering the car space but its debut vehicle is believed to be at least five years away.