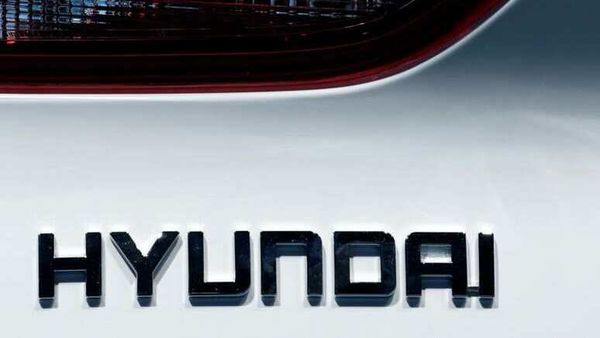 Hyundai in recall reverse mode, says park 'faulty' cars outside garage
2 min read
.
Updated: 05 Sep 2020, 12:25 PM IST
Hyundai and Kia had said they are recalling 600,000 vehicles in the US and Canada to fix a brake fluid leak that could cause fires.
Hyundai now wants owners of affected cars to park the vehicles outside their garage till the fault is fixed.