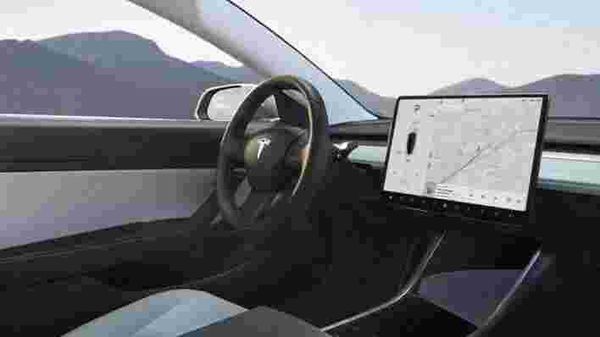 How UAE plans to partner Tesla to push autonomous driving into top gear
1 min read
.
Updated: 16 Jul 2020, 04:13 PM IST
Tesla CEO Elon Musk had said that the carmaker is poised to develop a technology making its vehicles fully capable of driving themselves.
In a bid to bolster its digital economy, UAE plans to hand out data that would be useful for driver-less cars to help incentivize start-ups.