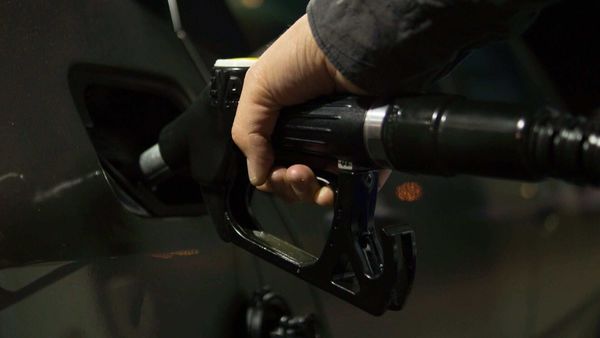 Here is how much tax you pay on petrol and diesel in India
2 min read
.
Updated: 06 May 2020, 01:22 PM IST
With a historic increase in excise duty on petrol and diesel, the tax component on retail price of auto fuels has come closer to 70% level.
As fuel is still out of GST, raising duties is easier for both the centre and states, helping them raise revenue whenever there is an emergency.