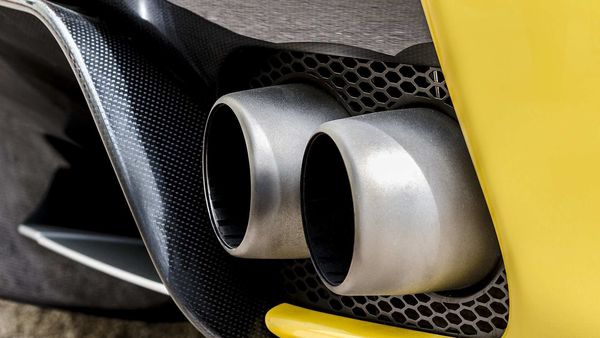 Gasoline car bans show why market forces aren't always enough
3 min read
.
Updated: 01 Dec 2020, 07:20 PM IST
The UK has a legally mandated goal to reach net-zero emissions by 2050, which means quickly cutting emissions from all sectors, including transport.
EVs are superior to their ICE cousins and yet their uptake remains low in most countries around the world.