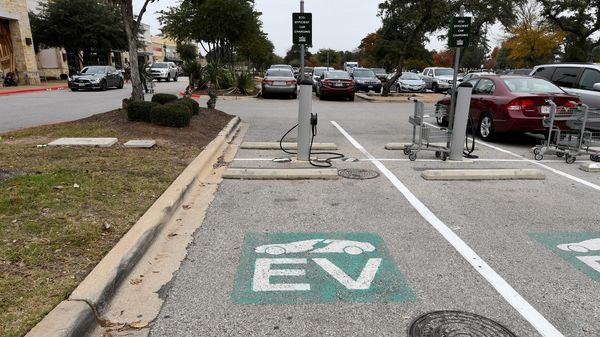 EVs in Covid times: Pause in, not end of, India's battery-powered dreams
3 min read
.
Updated: 22 May 2021, 09:41 AM IST
Covid-19 has firmly - and rightly - put focus on the need to improve India's health infrastructure but it may not necessarily mean ignoring other areas.
The Indian auto industry largely remains confident that while fighting pandemic is key, work EV infrastructure will remain on track.