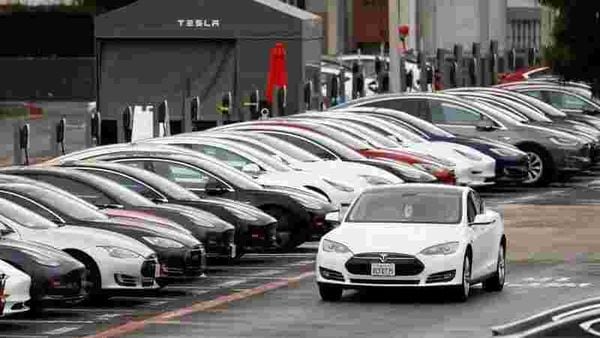 Elon Musk Foundation moves to Texas but is Tesla shifting out of California too?
3 min read
.
Updated: 08 Dec 2020, 08:51 AM IST
Texas is where Tesla is building its next Gigafactory.
Elon Musk and health authorities in California's Alameda haven't always seen eye to eye on lockdown-related issues.