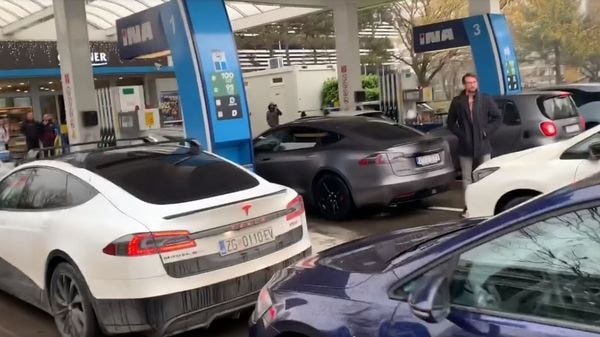 Electric vs gasoline: Tesla, other EVs block conventional cars at pump stations
1 min read
.
Updated: 12 Dec 2019, 10:30 AM IST
Owners of electric vehicles say they have been harassed by owners of cars running on conventional fuels at pumping stations which also offer electric charging points.
This problem could make its way to India as well once electric mobility picks up here.