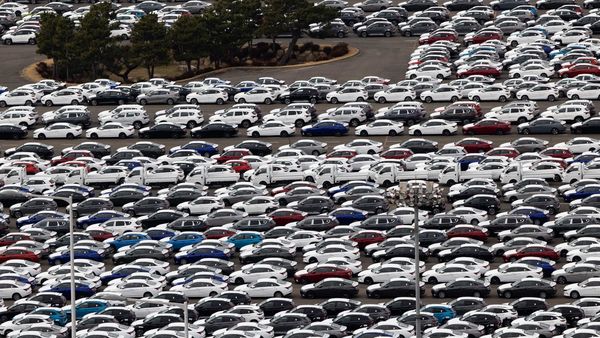 Chip shortages force more cuts at North American auto plants
3 min read
.
Updated: 23 Mar 2021, 09:30 AM IST
Chips for use in cars and trucks have been harder to come by as semiconductor makers have allocated more capacity to consumer products.
Recent weather-related disruptions of petrochemical supplies in the southern US and a fire at a chipmaking plant in Japan has exacerbated the shutdowns.