BMW India drives in two petrol variants of 3 Series amid anti-diesel sentiment
The BMW 3 series comes in a 330i Sport Line and a 330i M Sport edition, besides four diesel variants.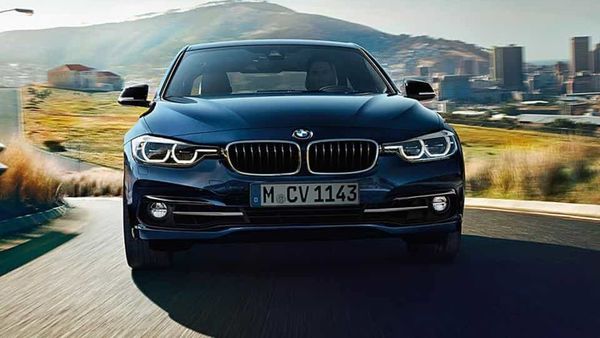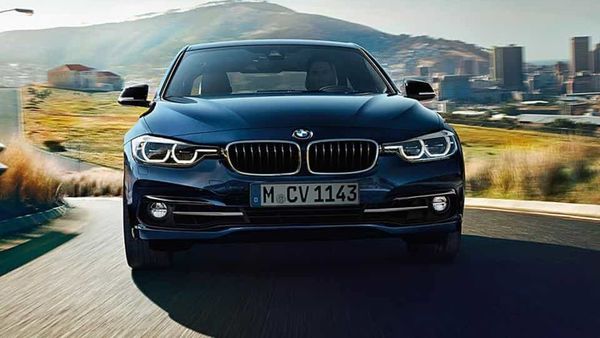 The BMW 3 series now comes in petrol as well as diesel variants.
BMW India launched two petrol variants of its entry-level luxury sedan, the 3 series, as escalating anti-diesel sentiment in the market continues to drive buyers away from the "more polluting" fuel towards petrol.
The 3 series is now available in a 330i Sport Line starting at ₹42.40 lakh and a 330i M Sport edition at ₹44.90 lakh. Besides, the luxury sedan is available in four diesel variants:
320d Prestige - ₹37.50 lakh
320d Luxury Line - ₹42.70 lakh
320d Sport Line - ₹42.70 lakh
320d M Sport - ₹45.90 lakh (all prices ex-showroom Delhi).
The new 3 Series petrol edition comes powered by a 1,998cc 4-cylinder petrol engine connected to 8-Speed Steptronic Sport Automatic gearbox. The two together generate 185kw (250PS) of max power and 350Nm of top torque, enough to take the car from 0 to 100kmph in 5.8 seconds.
The two editions are different in few features and styling. For example, the Sport Line comes with Sport leather steering wheel with contrasting Red stitching, while the M Sport has some insignias on the front grille, boot and an "M Sport leather" steering wheel to make it stand out.
The M Sport also gets a full-colour heads-up display and park distance control on front as well as rear. The Sport Line gets 17-inch alloy wheels, while the M Sport runs on bigger, 18-inch alloys.
The 3-series petrol BMWs stand against the Mercedes Benz C200 Avantgarde, priced at ₹42.70 lakh, and the Audi A4 30 TFSI, which comes ₹40 lakh onwards.
The German automaker is the latest to align its India portfolio with the changing market, which over the past 18 months has gradually seen shrinking sales of big diesel cars. While automakers like Toyota, Ford, Isuzu and Jeep have braved to launch their big-SUVs here, others either downsized their engines, like Mahindra did, or launched petrol equivalents to meet the demand.
Mercedes Benz now has a full-petrol fleet of its cars too.
The Indian auto industry lost ₹4000 crore in first eight months of 2016, when the National Green Tribunal had banned the sale and registration of new diesel vehicles of 2,000cc or more in the national capital region. The NGT said the diesel vehicles were responsible for the alarming pollution levels in the region.
First Published Date:
15 May 2017, 11:37 AM IST
TAGS:
NEXT ARTICLE BEGINS