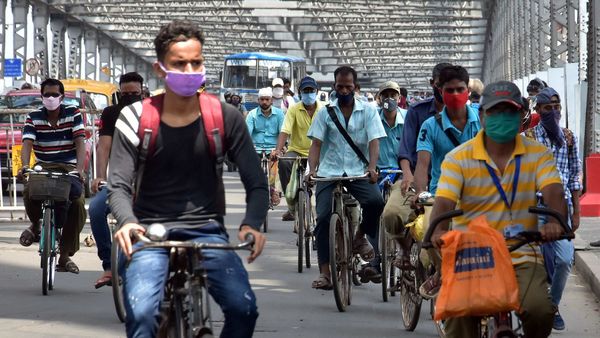 Bicycle use can avert post lockdown congestion crisis, ensure safe distancing
3 min read
.
Updated: 05 Jun 2020, 03:50 PM IST
Noida Cycling Club has urged the Central Government to run awareness campaigns to encourage people to use bicycles rather than resorting to personal cars post lockdown.
Increased use of private cars would further push overburdened road infra and make major junctions hotspots for traffic snarls.